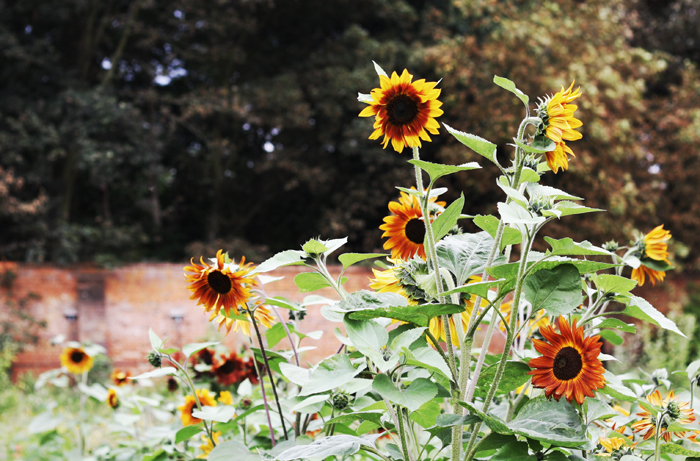 Not only are we harvesting the vegetables we sowed this late spring, we are now also harvesting awards!
In September we were thrilled to receive a "thriving" award in the It's Your Neighbourhood awards ceremony. It's Your Neighbourhood is a grassroots community gardening campaign organised by the Royal Horticultural Society.
The award recognises achievements for community participation, environmental responsibility and gardening. We were delighted to hear that, after only 6 months of hard work in the garden, we received 80 out of a possible 100 marks, leaving many more established gardens behind us.
Having digested this good news, we were again delighted to hear that the garden received a "certificate of excellence" this week from the London in Bloom Trustees. This award recognises our contribution to the London in Bloom Campaign and is linked to the Gold award that was given to Bedford's Park as a whole.
The awards confirm that we are on the right path and are an energy boost as the final Big Lottery grant landscaping work continues through the long winter.